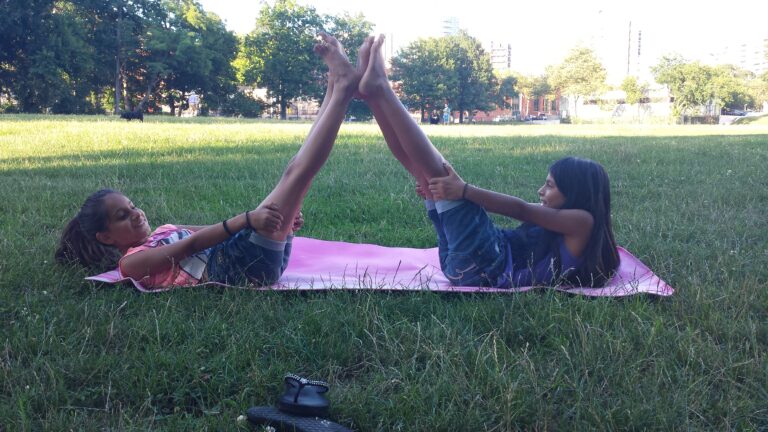 Workout with your kids to improve your strength and stability with sports drills, team and partner activities. (for Kids ages 3+)
Encouraging and teaching our children the importance of proper nutrition and physical activity is essential to their overall well being.
That's why Body Goddess is committed to helping promote healthy eating and physical activity for the entire family.